Who we are
As co-founders of SimplySmart Asset Management, we share a vision of providing individual investors with smart, straightforward, and accountable global investment portfolios at low cost. We invest our personal portfolios in the SimplySmart strategy — just as we do for our clients.
Sylvia S. Kwan, Ph.D., CFA
Investments and Administration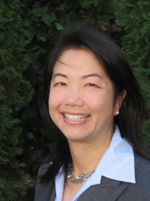 Sylvia leads all investment, operations, compliance, and administrative functions. Previously, Sylvia served as Principal and Chief Investment Officer at Structural Wealth, and as VP of Portfolio Management at the recently IPOed Financial Engines, where she oversaw the management of $14B in assets spanning over 200,000 individual accounts. Sylvia's experience also includes portfolio management positions at Charles Schwab and The Boston Company.
Sylvia received her Ph.D. in Engineering-Economic Systems from Stanford University and her B.S. in Applied Mathematics and Computer Science from Brown University. She recently joined the Board of Trustees at Grinnell College, where she is a member of the Investment Committee that oversees the institution's $1B+ endowment.
William P. Deegan
Technology and Security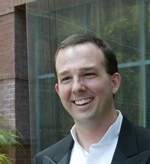 William is responsible for the firm's technology and software development functions, as well as the security and integrity of client and financial data. William has over 20 years of experience in software development, web infrastructure, IT, and configuration management, and is the founder of Bad Dog Consulting. William's experience also includes senior engineering positions at iEscrow, Cadence Design Systems, Ambit, and Digital Equipment Corporation.
William received his B.S. in Computer Engineering from Rochester Institute of Technology. He is a frequent contributor to several open source projects in the areas of Configuration Management and Software Build Tools.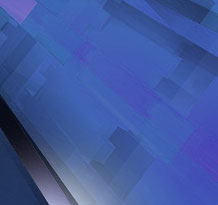 "In character, in manner, in style, in all things, the supreme excellence is simplicity." Henry Wadsworth Longfellow