Who we serve
The financially independent investor with better things to do.
Our clients share our investment philosophy and conviction that investing need not be complicated or expensive to be productive. They seek:
A conservative investing approach emphasizing capital preservation over significant outperformance, one for which losing less when markets are down is preferred to being the grand prize winner when markets are up.

A globally diverse investment strategy focused on yield and income, where value added is not achieved by making hopeful bets, but through careful and ongoing control of risk, costs, and tax liabilities.

A straightforward, rational investing approach that they would implement themselves if not constrained by time, energy, and resources.

Independence, transparency, and accountability.
Our clients are wary of common practices in asset management: where complexity pretends to be sophistication; where language and rules are only understood by the individuals who offer the products; and where price paid for performance delivered is a complete mystery.
Our typical client is financially independent and either enjoying or transitioning to a new and different life stage. What this means is completely defined by you - perhaps it is starting a new company, traditional retirement, world travel, engaging in non-profit enterprises, spending time with family.
All of our client assets are currently held with our custodial partner, Charles Schwab. SimplySmart does not custody any client assets. All trades are executed through Schwab using a Limited Power of Attorney agreement.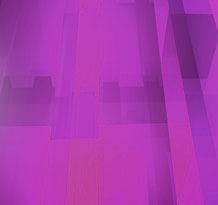 "Making the simple complicated is commonplace; making the complicated simple ... that's creativity." Charles Mingus